MULTIPLE OUTLETS
Our 1myPOS cloud based billing software helps to manage your multi store operations in a single point.
---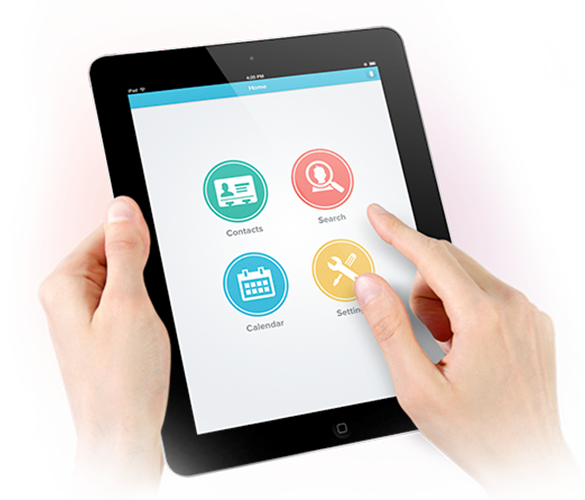 An efficient management of your entire business no matter how big your business operations are.
Cloud-based management
With 1myPOS cloud based software you can manage your business operations 24/7 anytime anywhere.
Back office & warehouse
All your business data's are synced across your location when you make an update. With the help of 1myPOS tools centrally manage all your business operations.
From inventory to reporting, find all of your information in one place.
Multi branch connectivity
With 1myPOS software you can centrally manage all your branches under one roof. Make updates about your new products and customized prizing to your different outlets with our easy syncing feature.
Map your inventory level
Keep track of all your inventory at all your branches and easily transfer stocks from one branch to other with our easy transfer system.