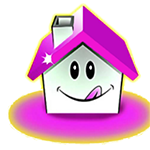 Aswins Sweets & Snacks
Extremely happy with 1myPOS software. We are now able to manage all our branches in one centralised place.
K.R.V.Ganesan
Aswins Sweets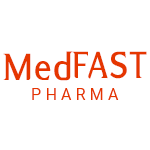 Med Fast Pharma
Best software for pharmacy billing. Easy stock management and expiry alerts. I would highly recommend.
Arul
Med Fast Pharma, Erode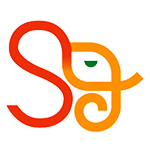 Subham Ganesan Caters
Very useful software with extraordinary features to manage our catering service. Really satisfied with their service.
Swami Nathan
Traditional Catering Services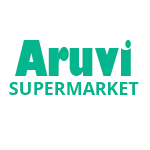 Aruvi Supermarket
Best retail billing software to manage our supermarket with quick inventory tracking and expiry management.
Ravisankar
Aruvi Supermarket, Chennai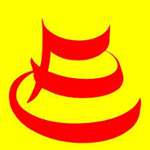 Freshh Cakes
1myPOS provides best billing software for our bakery. Highly recommend this software for all bakery stores.
Shankar
Freshh Cakes, Chennai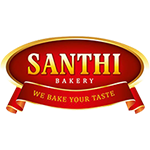 Santhi Bakery
Customer support is excellent. 1myPOS software made our billing process very simple. Strongly recommend.
Radhakrishnan
Santhi Bakery,Tiruchendur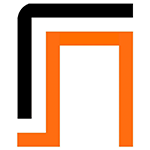 Curry Sappadu
Very user friendly software. 1myPOS KOT has made our order taking process very easy and well organized.
Raam
Curry Sappadu, Veppur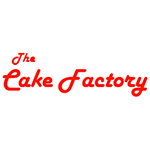 The Cake Factory
Very satisfied with their software. I thank the entire team for providing such wonderful customer services.
Karthick
The Cake Factory,Namakkal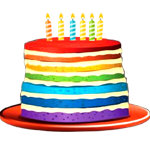 Rainbow Cakes & Bakes
With easy reports and inventory management, we are able to take quick decisions to manage our business.
Siva
Rainbow Cakes,Chennai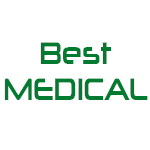 Best Medical
After trying different software, we have finally found the best retail software to manage our pharmacy store.
Senthil
Best Medical, Chennai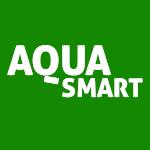 Aqua Smart RO
Our experience with 1myPOS is very excellent. The team is very co-operative in giving customer support 24/7.
Senthil
Aqua Smart, Erode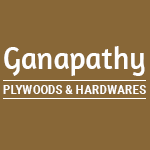 Ganapathy Plywoods & Hardwares
The software was well explained during the demo session. Our overall experience with 1myPOS is awesome.
Dinesh
Ganapathy Plywoods, Cheyyar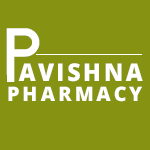 Pavishna Pharmacy
Excellent service by 1myPOS. The retail software is very useful for my pharmacy in giving accurate expiry alerts.
Kulanthaivel
Pavishna Pharmacy, Chennai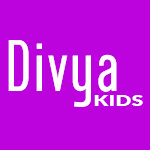 Divya Kids Apparels
1myPOS gives instant business reports which help us in taking important purchase decisions for our store.
Suresh
Divya Kids, Chennai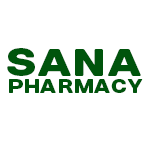 Sana Pharmacy
I have been using 1myPOS software for quite a long time and I would say this is the best and easy pos software.
Akbar
Sana Pharmacy, Villupuram
KSR Medicals
1myPOS is high quality POS software. It provides immense benefits for our pharmacy. Highly recommend.
Kulanthaivel
KSR Medical, Chennai