EASY & FAST BILLING
Your Customer will no longer need to wait for Checkout, Our Billing Software make it easier
---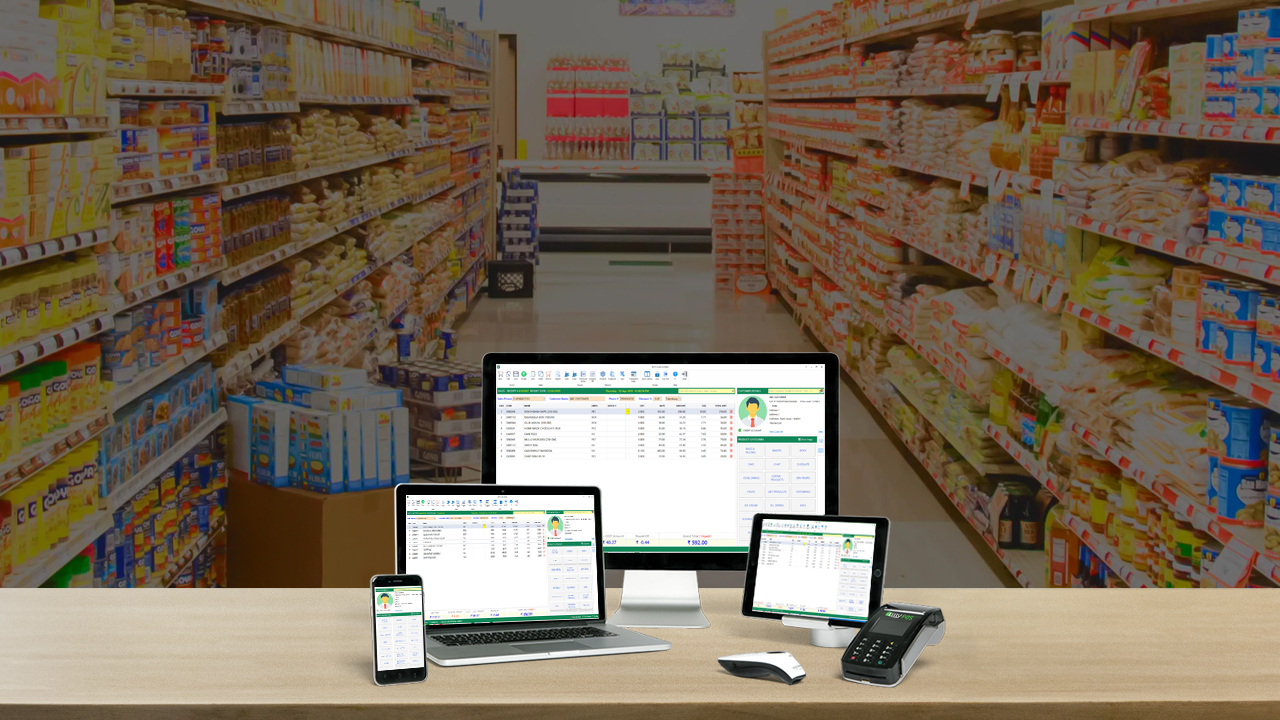 Speed up your checkout with powerful, flexible features.
Quick Keys
Create your custom Quick keys and save it as templates which you can use it in all your branches to speed up your billing.
Line item and sale notes
Inform your customers about care instructions, special discounts, or other targeted offers by making notes on their receipts.
Product and customer search
Easily find your customer by names or phone number by typing in keywords or using a barcode scanner.
Touch Screen Billing
1myPOS software allows you to make billing through touch screen which speeds up the billing process.
Salesman wise billing
Billing are recorded salesman wise which ensures proper recording of all the customer reports.
Online/Offline Billing
Billings can be made both online and offline depending on the internet connectivity once the device is connected online all the reports will be updated.